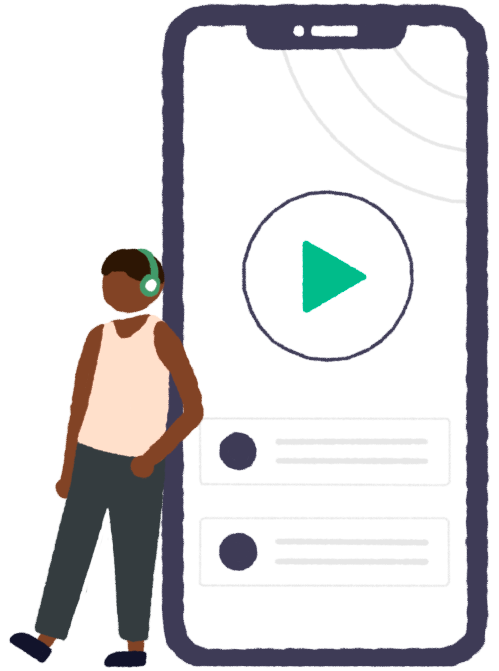 Grand Theft Auto Radio
– your musical time machine!
Where every note is a legend, every radio station is a piece of history.
Immerse yourself in the world of grand adventures, tune in to Flash FM and dive into the 80s style with Tommy Vercetti in Vice City. Switch to MSX FM and feel the dark atmosphere of Liberty City. And if you crave freedom, head to the desert of San Andreas with K-DST and CJ.
Here, every track is a meeting with heroes of the past.
During the existence of the website, more than 33 636 hours of radio stations have been listened to.